about Ario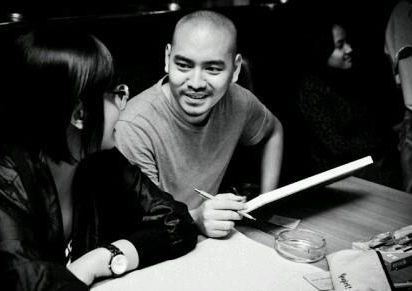 Born in 1984, Ario Anindito is a creative soul with experience in the areas of illustration, drawing and concepting. 

Graduated in 2007 with a degree in architecture, he immediately starts his freelancing career. His clients list spans from the biggest Indonesian cigarette company, PT. Djarum, to one of the biggest comic publisher in the world, DC Comics. 

He has done several TVC concepts, novel illustrations, magazine covers, art directing for movies, and pencilling comic pages. One of his notable TVC work, the L.A. Lights "Goat" version won the gold award at Citra Pariwara 2011, on the animation category.

Visit arioanindito.daportfolio.com to see more of his works.